Another segment of our company's market is the development of architectural projects, including the interior environment of buildings and the concept of stimulating culture, values, symbols and other local elements:
Apartment in Rio de Janeiro (RJ) in Ipanema
Apartment project in Rio de Janeiro (RJ), in Ipanema, with the elements that depict the Ipanema Boardwalk symbol, represented on the Living Room and Tile carpet on the kitchen wall, as well as the blue color (remembering the color of the sea ​​and the sky of Rio).
The floor of the residence, in light / yellow color in burnt cement, depicting the color of the sand of Ipanema beach and allowing adequate temperature throughout the year and providing easy cleaning.
The furniture and environments are multipurpose, thus seeking the versatility and optimization of the spaces of the apartment environments.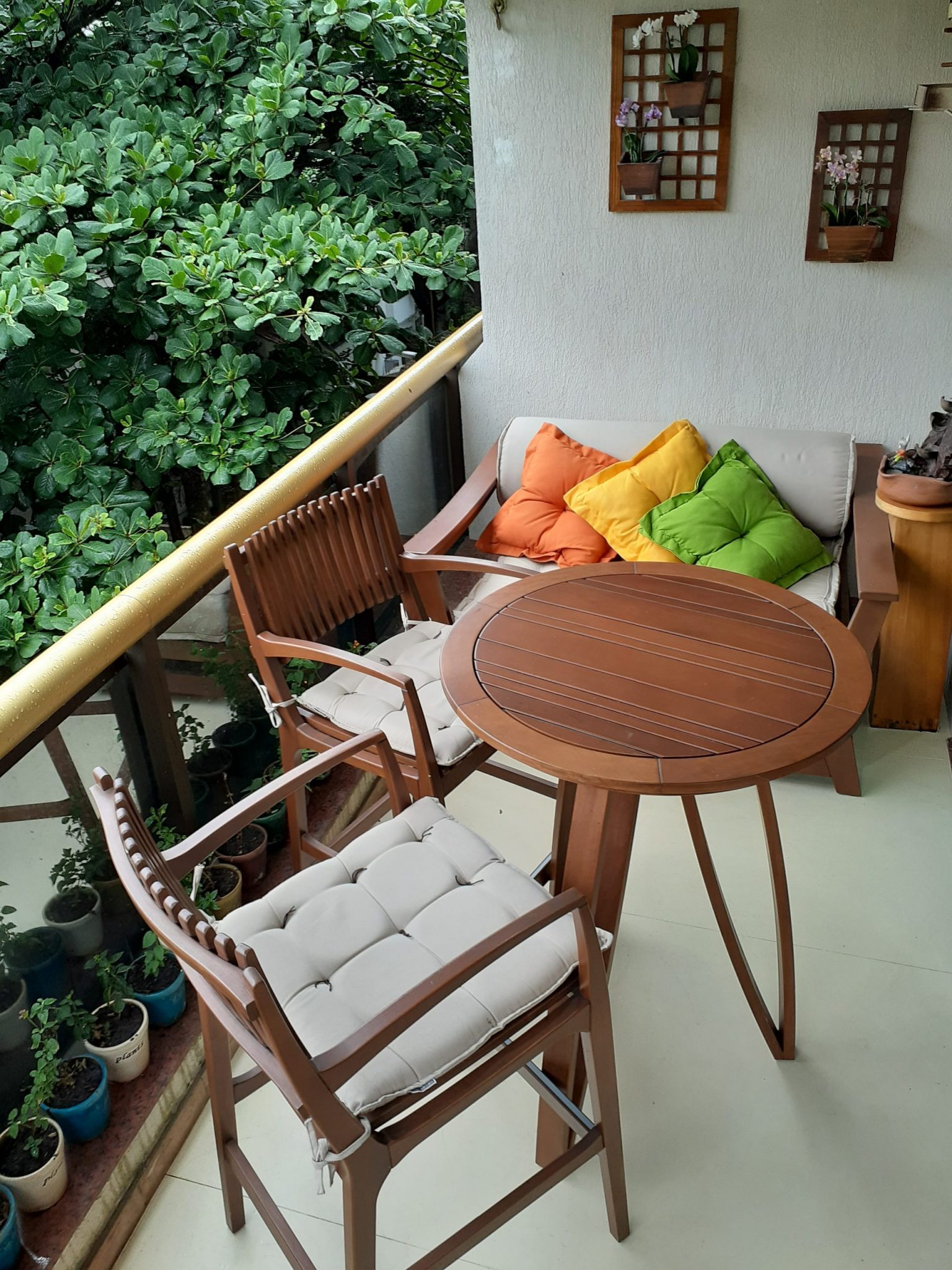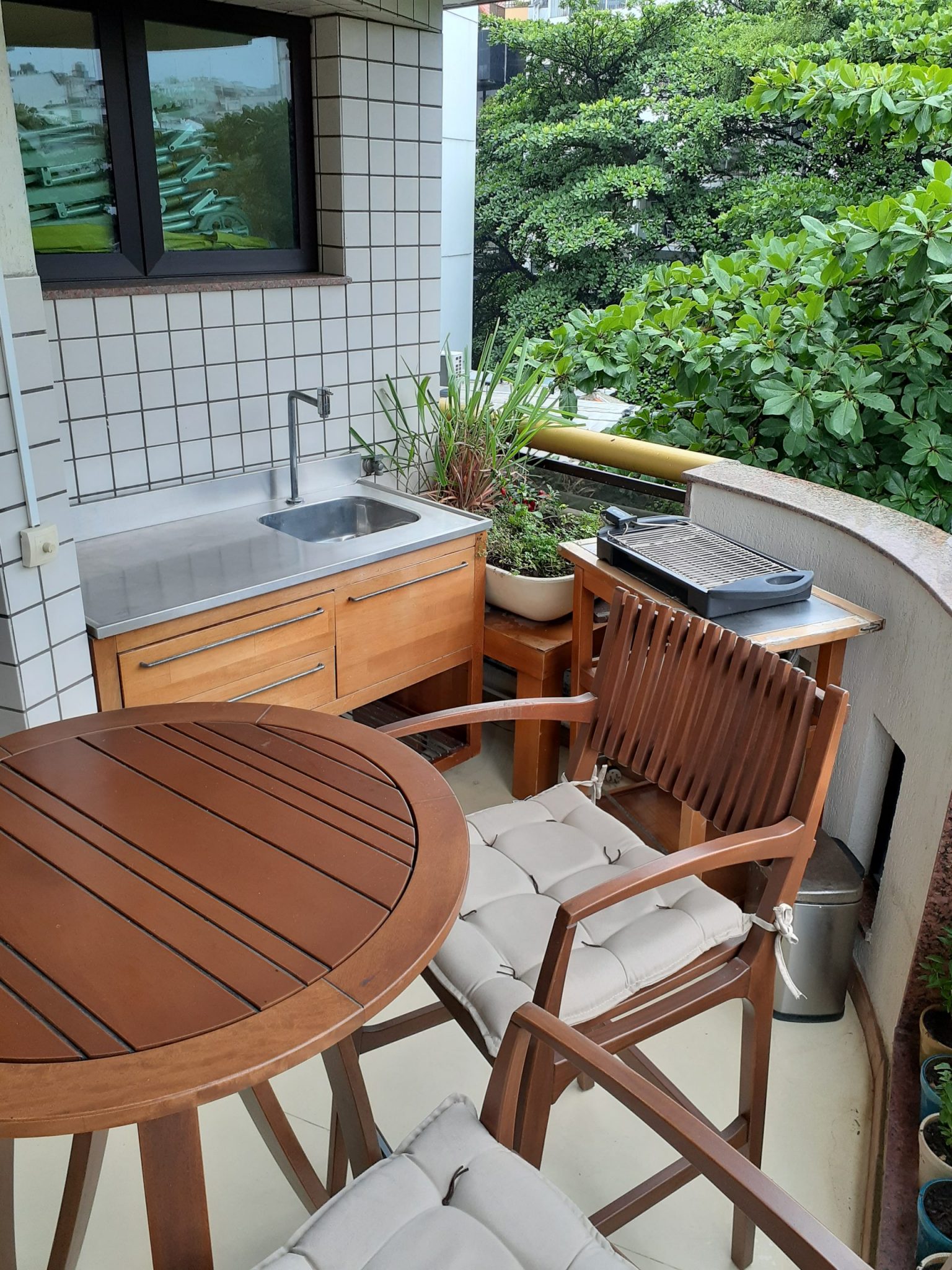 Apartment in Salvador (BA) on the waterfront of the city.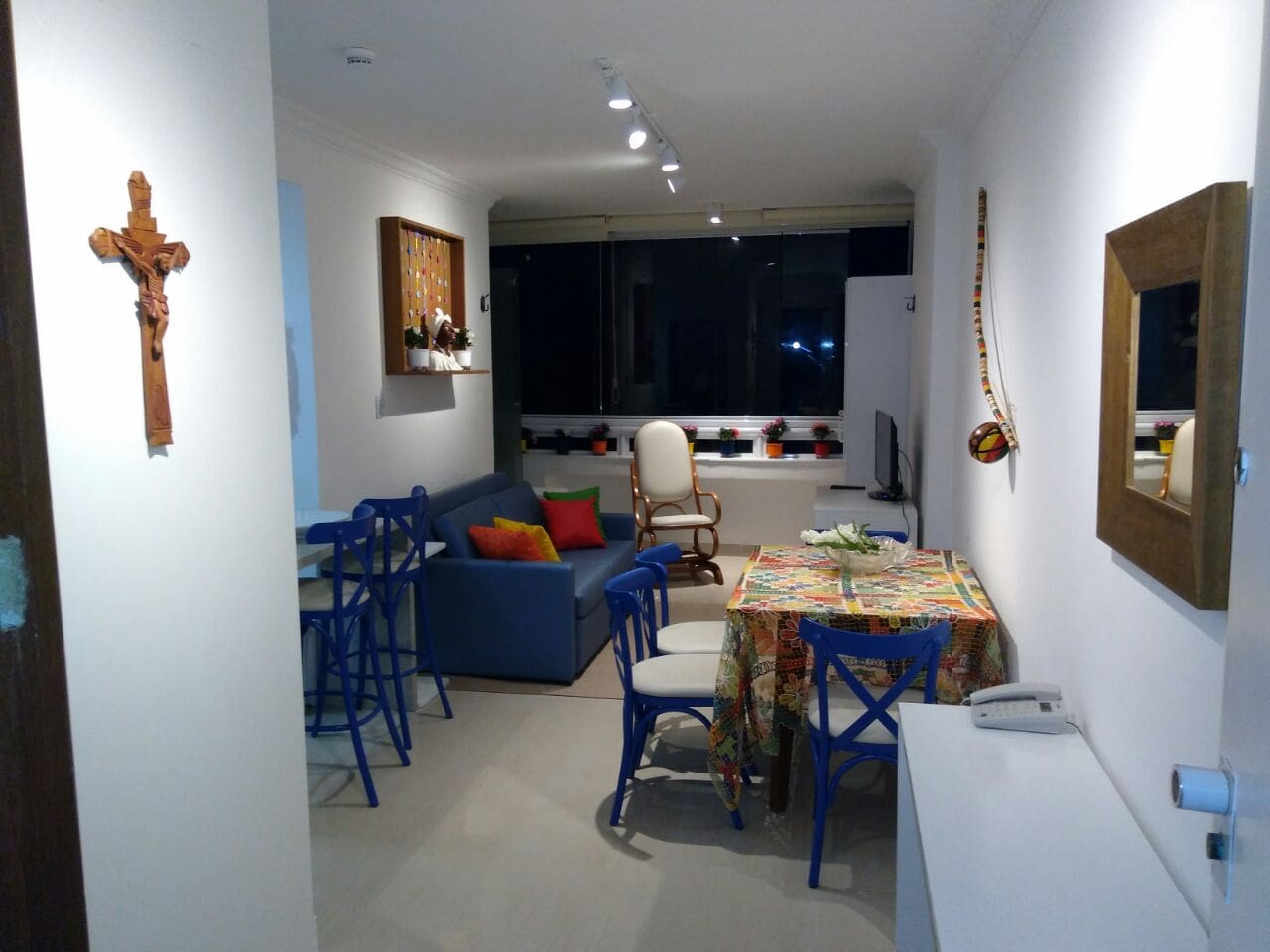 Design of an apartment in Salvador (BA), on the city's waterfront, was adopted symbols of Bahia culture, such as: Berimbau Musical Instrument, Baiana Sculpture on the walls and the Baroque style represented on the Cross of Jesus Christ.
The furniture, partly blue (the chairs), since there are sea views, and the floor in light color, reminding the color of beach sand, porcelain and easy to clean.
The environments have the purpose of multipurpose, providing another type of use, when necessary.
On the balcony there is a sea-view hot tub, shower and chairs to enjoy the view and sunbathe.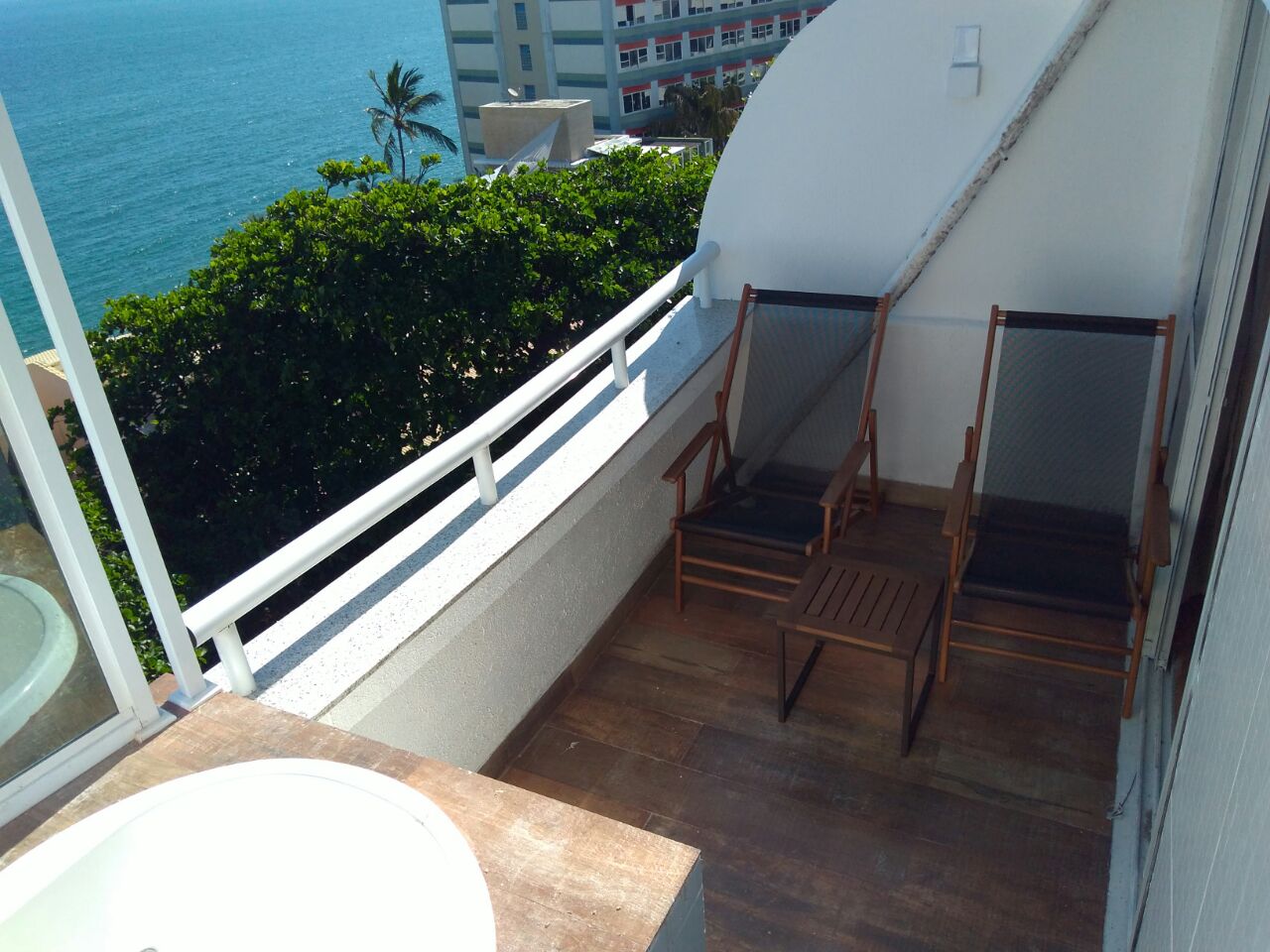 How about doing a project?