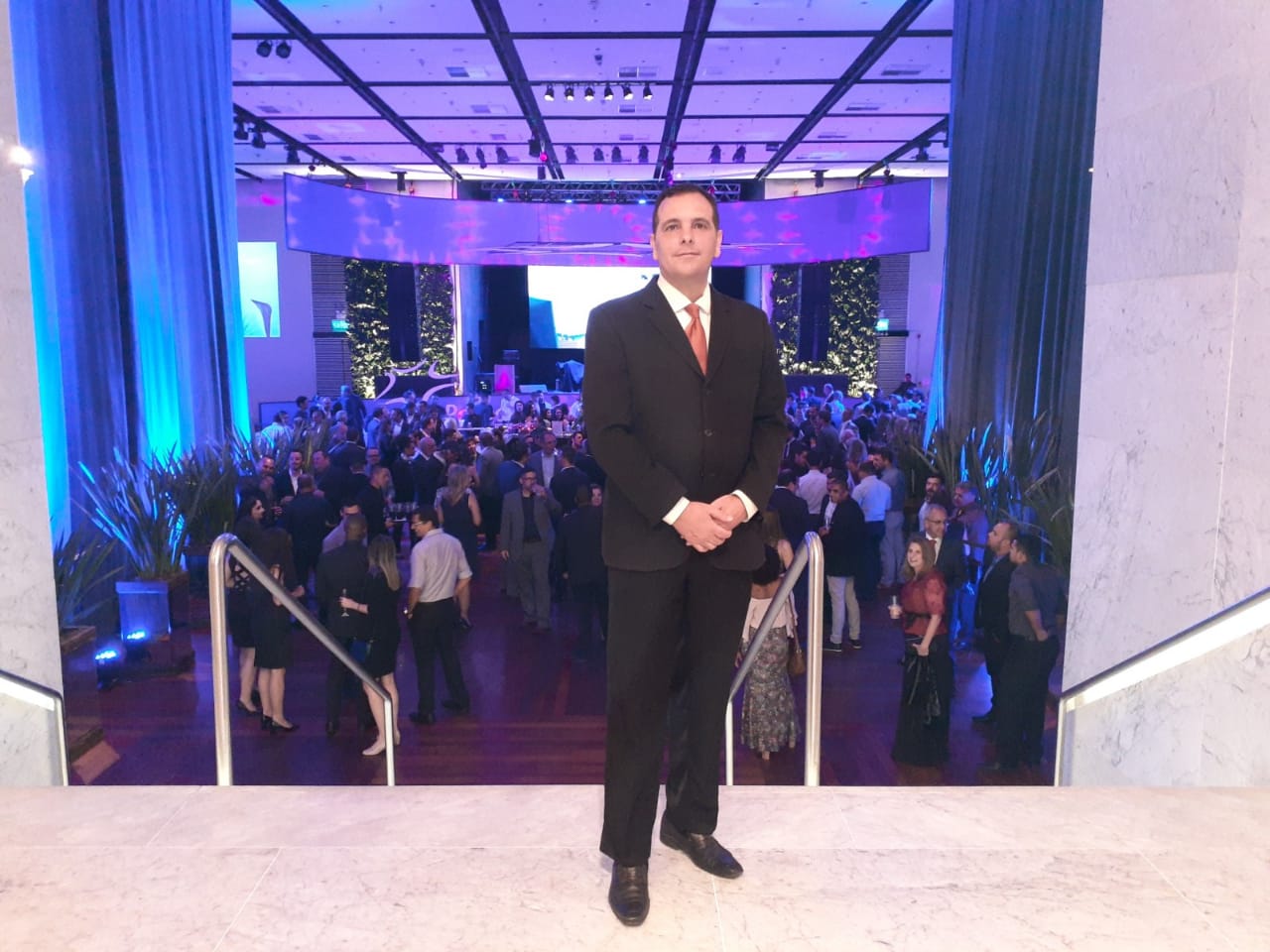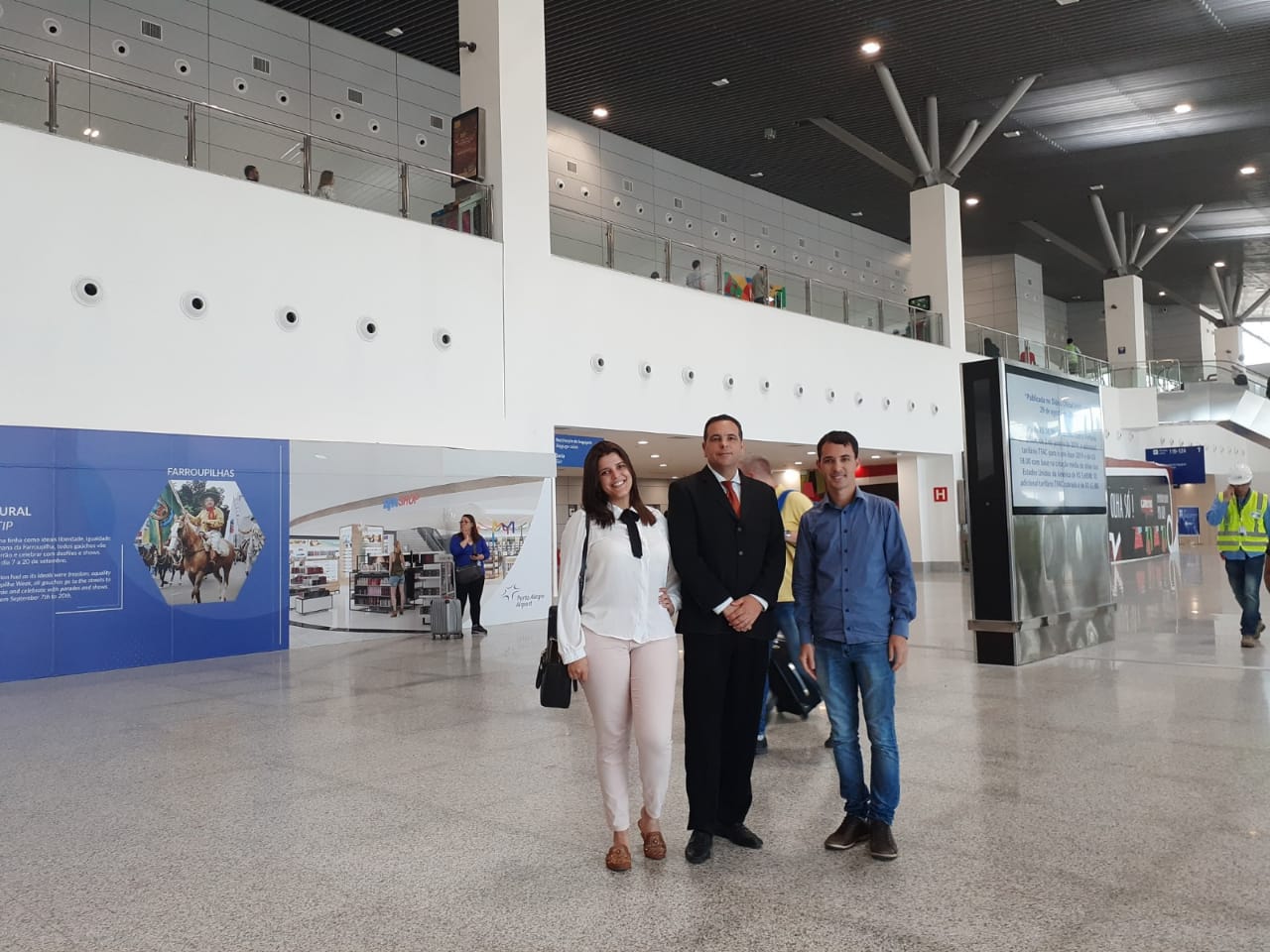 Expansion of Porto Alegre International Airport
Another great achievement of our company, which with its technical team, contributed to the expansion project of Porto Alegre International Airport, with opening event on 19 november 2019.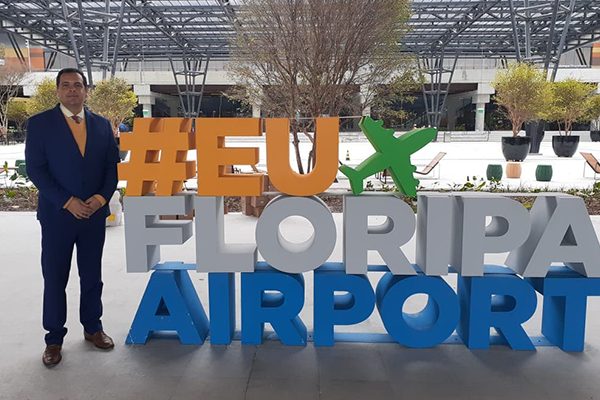 International Airport Expansion Project: Floripa Airport
HGordilho Projeto e Consultoria contributed with team work in the expansion project of the International Airport: Floripa Airport.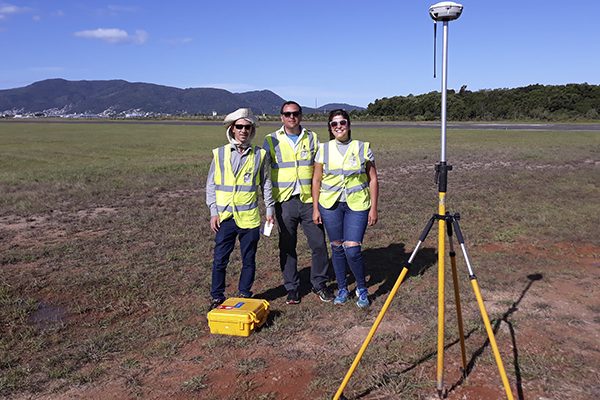 Survey Working
Technical team of the company performing topographic survey for Airport project.
Salvador Bahia Airport Expansion
Our company participated in the technical team that developed the expansion of "Salvador Bahia Airport" with the first inauguration stage on December 11, 2019.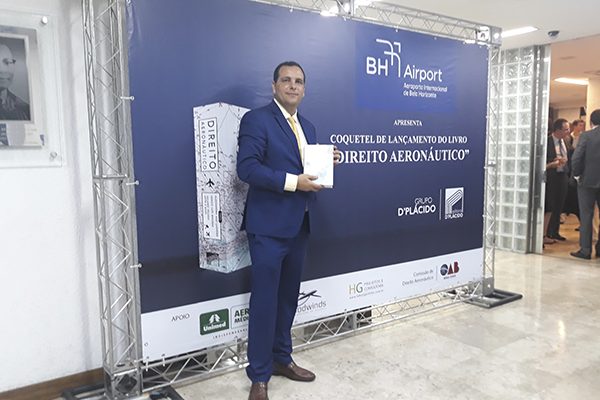 Book: Aeronautical Law
Team publication, as a collaborator of the Aeronautical Law Commission of OAB – MG (Bar Association of the State of Minas Gerais), the Book: Aeronautical Law in September 2018.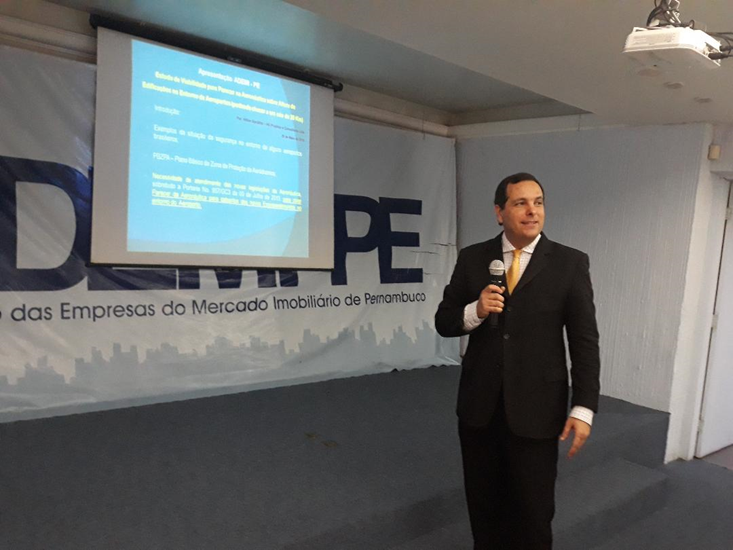 Lecture at ADEMI – PE (Association Of Real Estate Business Managers) on  May 29, 2018 in Recife (PE).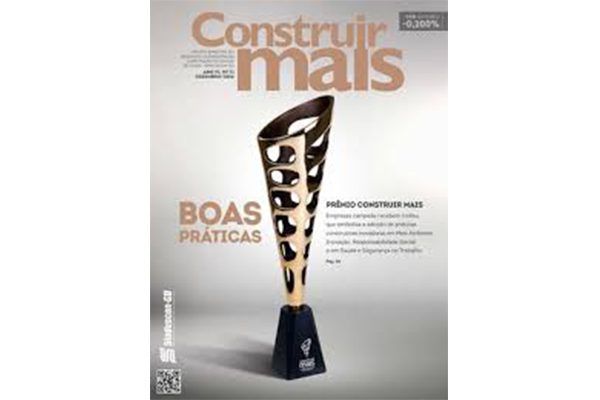 Construir Mais Magazine – December 2016
Article publication for the Construir Mais magazine.
Lecture at OAB Barra da Tijuca.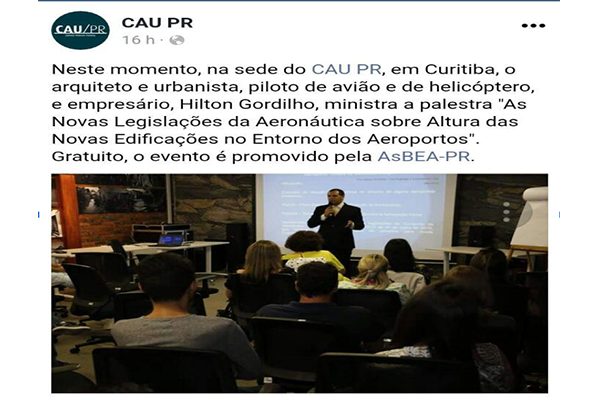 Lecture at the CAU (PR)
March 22, 2018