Accomplished Projects
Helipads / Heliports
Helipads / Heliports
Helipad Executive Project
PBZPH – Basic Helipad Protection Zone Plan
Consultancy for the follow-up of opinions in the Air Force Command and ANAC – National Civil Aviation Agency
Business City Helipad in Aparecida de Goiânia (GO)
Readjustment at ANAC and Aeronautics of the Business City Helipad Project in Aparecida de Goiânia (GO).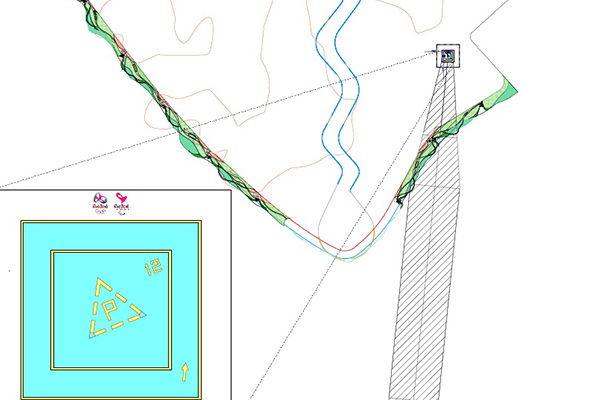 Olympic Park Helipad, Rio de Janeiro / RJ
Helipad Executive Project for the Rio 2016 Olympic Games.
UFMG Helipad, Belo Horizonte / MG
Helicentro UFMG Executive Project (next to Mineirão Stadium) to specifically attend the 2014 Football World Cup event.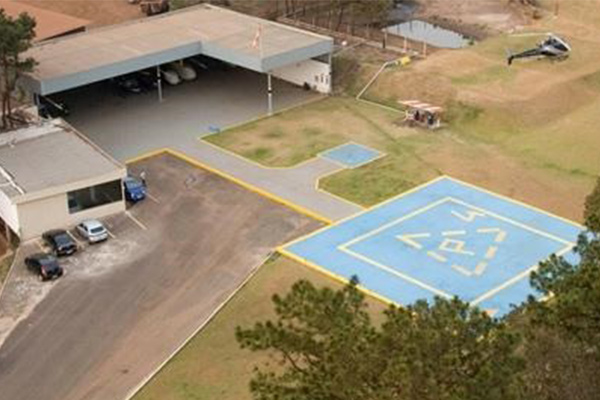 BH (Belo Horizonte) Helipad
Operation 24 hours / day.
Fuel supply.
Hangar for 15 to 20 helicopters.
VIP room.
Parking for vehicles.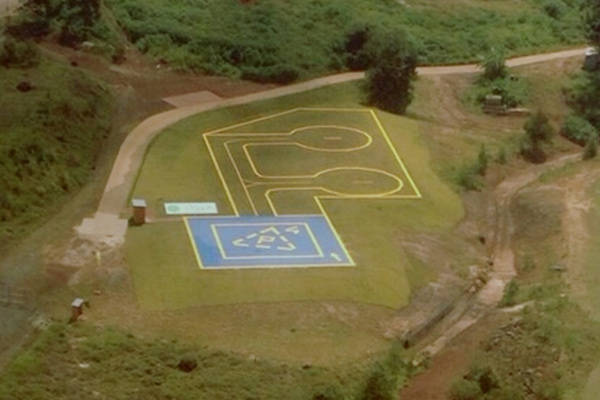 Helipad in Condominium

Helipad in Condominium in the metropolitan region of Belo Horizonte (MG).
Private helipad on farm
Private helipad with grass floor for day and night visual operation located in Paraopeba (MG).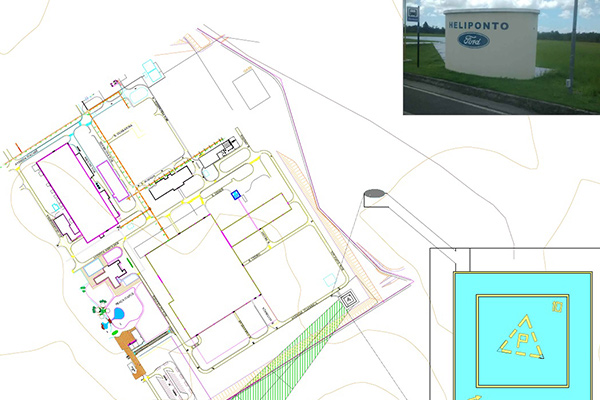 Ford Camaçari / BA Factory Helipad
One of the biggest helipads
with capacity for helicopter landings and takeoffs of up to 10 tons.
Parking for vehicles.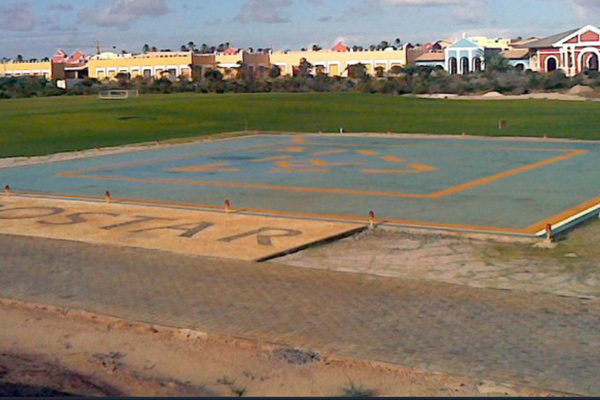 Iberostar Resort Complex Helipad, Mata de São João / BA
One of the most complete resorts in Brazil, next to Praia do Forte. Only helipad with ANAC registration for 24 hours operation on the north coast of Bahia.
Pulmonary Cardio Helipad
Helipad in expansion of Hospital Unit (Cardio Pulmonar) in Salvador / BA for day and night visual operation.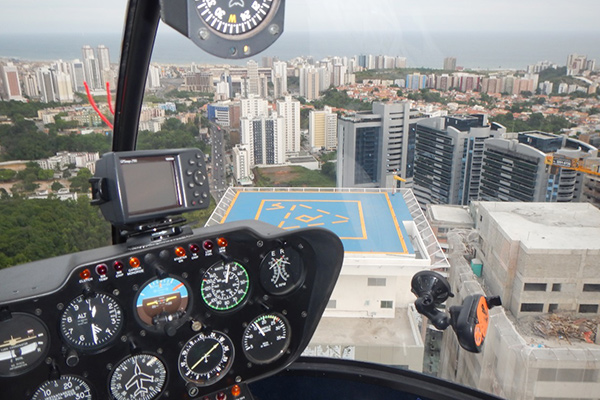 CEO / BA (Business Center) Helipad
Elevated helipad for day and night visual operation with the elaboration of the Basic Helipad Protection Zone Plan – PBZPH in Salvador (BA).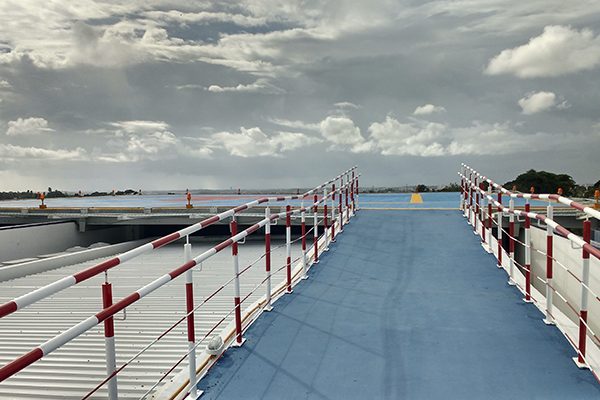 Salvador Municipal Hospital  Helipad – HMS
Excellence Hospital with Technology and Innovation in Salvador, Bahia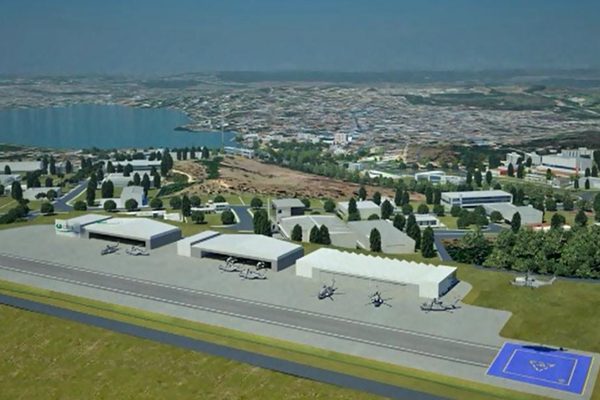 CTCA Project Participation
Minas Gerais Aerospace Technology Center